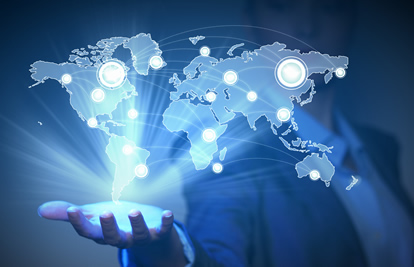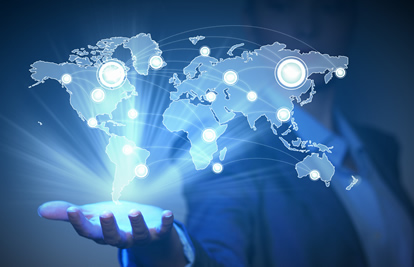 Since 1996, NONRAHS International has been committed to providing high quality property development consulting services for commercial, retail, industrial, and residential real estate for our clients.
Our standards for design, building, and project coordination set the bar for exceptional quality and service in the industry. Our proven, methodical approach to project management helps you mitigate your risk, reduce costs, and save time over the course of your project.
Our team will ensure that each project is proactively managed to hit your key milestones and is completed on time and on budget.
NONRAHS International utilizes three operating units for property development:
NONRAHS Holdings – is the financial analysis and reporting arm for all property development projects including cost reporting, budgeting, funding solicitations, and payment applications.
 NONRAHS Research and Development – handles all custom development requests and their impacts on the project for our clients, and our own projects when needed.
NONRAHS Strategic Management – delivers all project management, consulting and advisory services for our property development clients.
Combined, NONRAHS International provides the full range of consulting, research and financial reporting services for all of your property development needs.