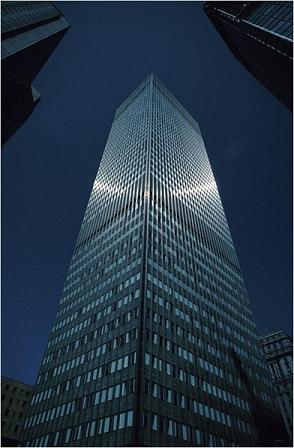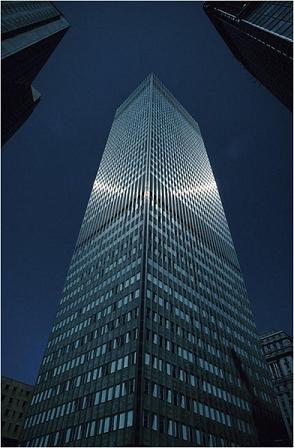 NONRAHS International provides high quality real estate development consulting services for the multi-family residential, retail, commercial and industrial real estate sectors. Our clients gain peace of mind knowing that we are coordinating and managing the task at hand. NONRAHS International devote the time and effort to deliver a superior end result, on time and within budget, no matter how complex the project.
Our goal is to help you make the best and most cost effective decisions for your development project. We remove the daily management burden from our clients and become the primary contact for all parties, driving the execution of your capital project.
Our vast expertise in real estate development enables us to offer you a wide range of services, including planning, redevelopment, and re-positioning. We also make recommendations for adaptive reuse to help ensure that your project is profitable from the beginning.
Specifically, we can help you with:
Property Development Planning, including site selection, feasibility studies, entitlements & permitting, representation at the state and local levels for zoning boards, review boards, city council meetings, and more.
Pre-Construction Services, including site evaluations, code reviews, bidding procurement and administration, and expediting.
Asset Management, including maintenance plans, capital expense forecasts, and budget analysis.
Architect and Engineering Referral Services, to support the services required throughout the life cycle of the property development project.
Environmental and Safety Referral Services, to factor in and ensure compliance at the local, state, and federal regulations issued by the Department of Environmental Protection (DEP), and other regulatory agencies.
Energy Management, to ensure that your building projects are optimized for energy efficiency to help you save money today and tomorrow.